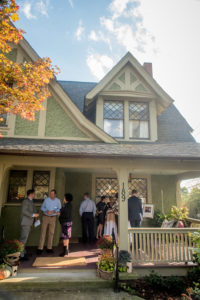 Thank you to all that came out to our celebration on October 12th.
In case you were unable to attend our party to honor 40 years of business. Here are some photos and a video of the event.
slide show
Video of Toast
Thank you to Jesse Kitt photography and Russ Bauman for the video.