What does Project Management have to do with Interior Design?
Not everything, but pretty close to it. A great interior designer is creative and resourceful, sure, but she or he is also ORGANIZED.
When the designer is organized, the stress – if you will, the PAIN – of any project, whether new construction, renovation, or decorating an existing space, is, if not gone, at least minimized. We take care of details so you can relax and enjoy your new space.
A few examples of what we do behind the scenes.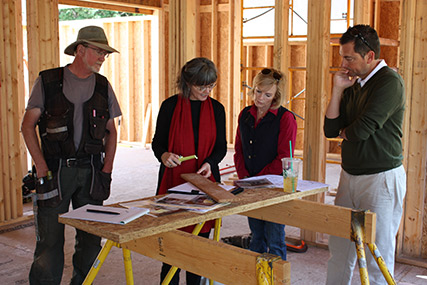 Other photos:
We help you dream and visualize your home – then we make it happen as smoothly as possible. So you can actually relax and enjoy the journey of transformation.
Most clients report having FUN while going through the process.
That's because we work hard in the background to make sure your fabrics are going to the right workroom. That the grout colors are perfect. That the backsplash design will exceed your expectations.
You may never need to know just how organized we are. That's how good we are with project management.